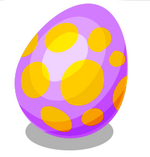 This page is to help players find the Wolpertinger Egg at Mount Kailash during The Great Egg Hunt quest. This seems to be the most difficult item to find in the egg hunt.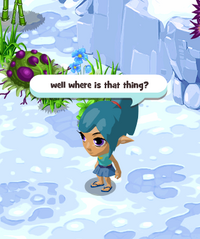 Hints/Spoilers
Use the link to the right to show or hide the hint, you will see a text based hint first and then have to click a spoiler button to see the answer.
Has been moved to the left side of the screen behind a Pine Tree.
.